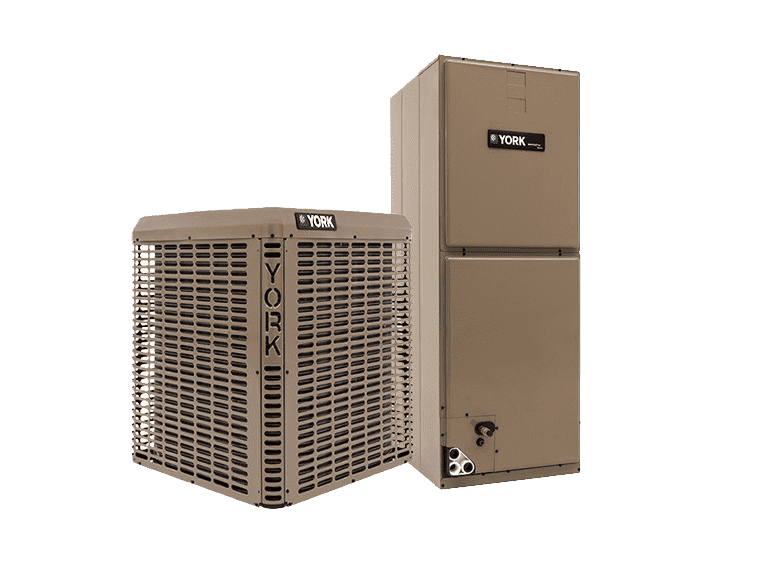 Learn More About Adkins Heating & Cooling
About Us
Adkins Heating & Cooling has been a premier HVAC contractor in Rock Hill and surrounding areas since 1969. As a family-owned business that provides quality and efficient heating and cooling service, repairs and replacement to residential homes and commercial businesses, we've been able to establish ongoing relationships with our loyal customers. 
We offer emergency service 24 hours a day, 7 days a week.
Customer Satisfaction is Our Priority
At Adkins Heating & Cooling, our main focus and completing HVAC jobs that meet or even exceed the expectations of our customers. We take time to listen to your heating and cooling needs and explain all of your available options. If you have any questions or concerns, our team of HVAC professionals will gladly address them and find the right solution for your needs.
HVAC Professionals You Can Count On
Experience: Adkins Heating & Cooling has over 50 years of experience as an HVAC service provider.
Professionalism: You can count on Adkins Heating & Cooling to always be professional in regards to communication and service. We're committed to providing the best service possible.
Transparent Pricing: We're upfront with our HVAC pricing. You won't be surprised by any hidden charges or fees.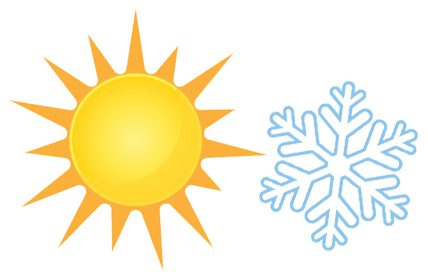 Contact Adkins Heating & Cooling
If you need HVAC services, we're the company to call. Contact us to see why we're the most trusted HVAC service provider in York County.
Adkins Heating & Cooling Inc. Proudly Serves:
Rock Hill • Fort Mill • York • Clover
And Surrounding Areas